Location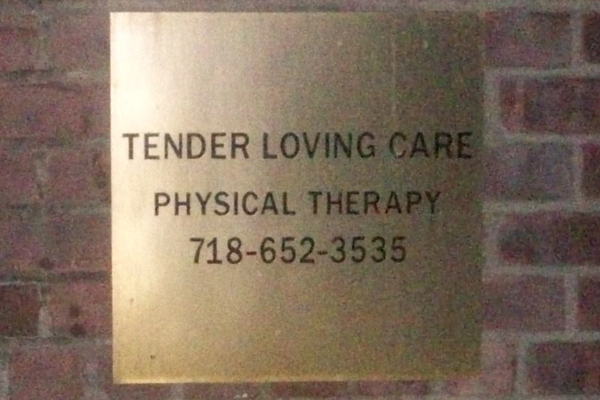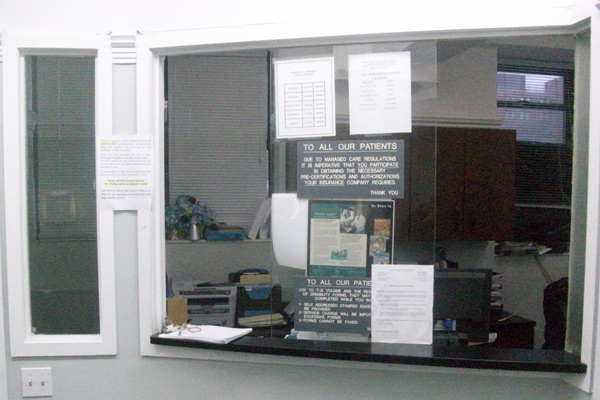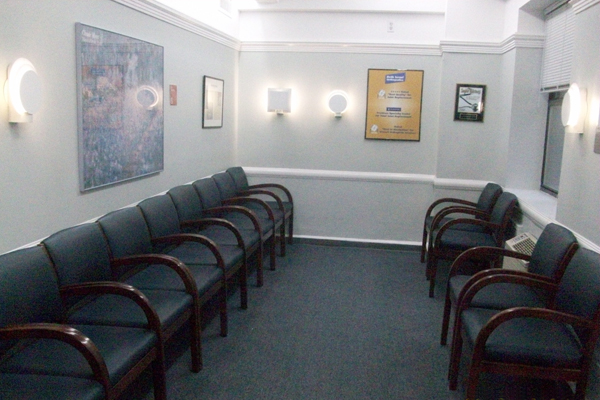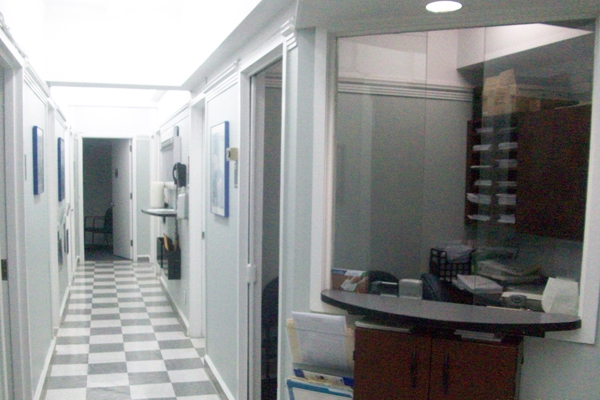 Tender Loving Care PT
3555 Bainbridge Avenue
Bronx, NY 10467
Phone: 718-652-3535
Fax: 718-652-2323
Directions
By Subway
#4 Train
#4 train (Lexington Avenue Woodlawn line) to Mosholu Parkway Station.
From the subway stop:
Walk north on Jerome Avenue and turn right on 210th Street. Turn left to Bainbridge Ave to the TLCPT.
D Train
D train (IND) to 205th Street Station (last stop). Street sign says 206th Street and Bainbridge.
From the subway stop:
Walk north on Bainbridge Avenue to the TLCPT facility.
By Bus (within the Bronx)
Bx1 bus stops at Jerome Avenue and 210th Street.
Bx10, Bx16, Bx28, Bx30 and Bx34 buses.
Bx10 and Bx28 buses have stops on Jerome Avenue within walking distance of the TLCPT.
By Express Bus from/to Manhattan
The MTA Bus Company offers express bus service between Manhattan and the Bronx. The express bus stops at Bainbridge Avenue. Call 718-330-1234 for schedules or check online at mta.info.
By Car
Click the "Directions" link on the map below.