Welcome to

Tender Loving Care Physical Therapy, PC (TLCPT)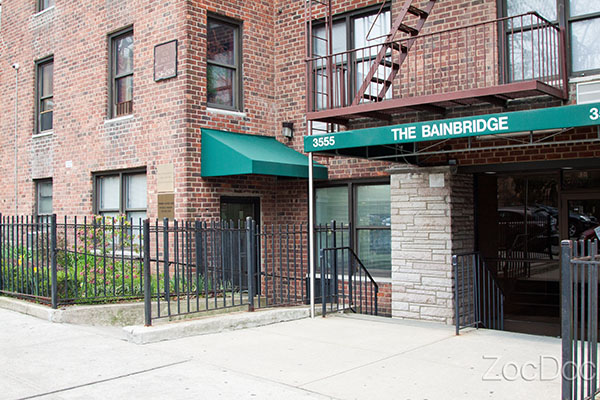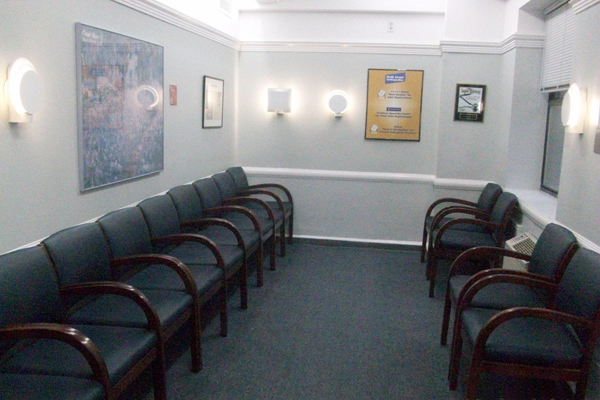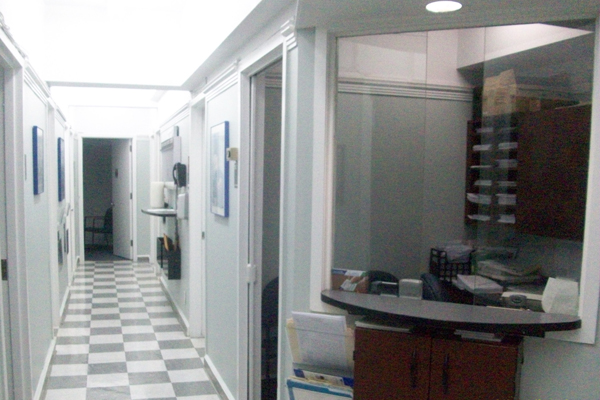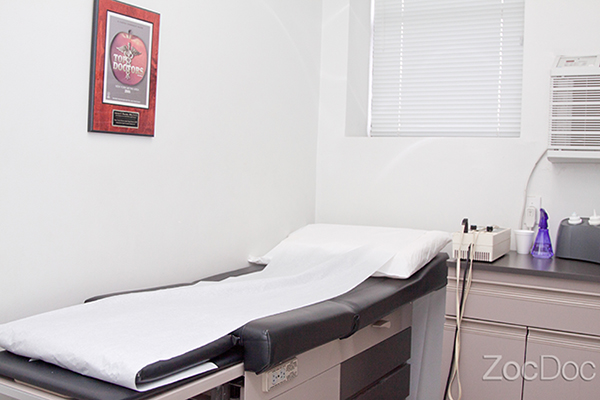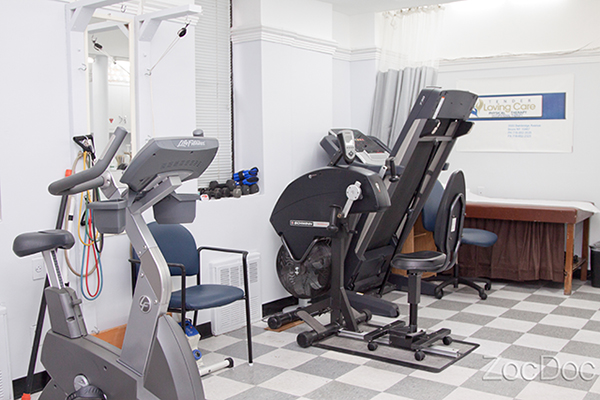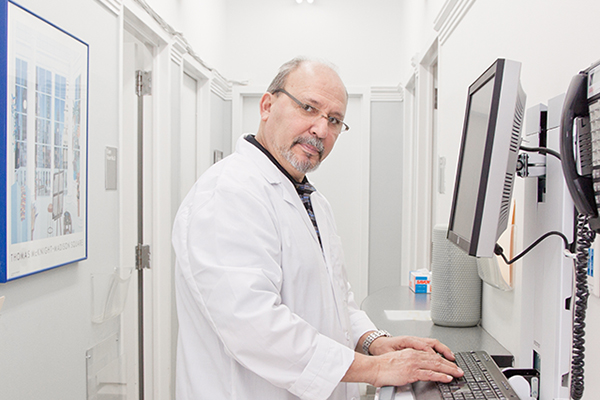 TENDER LOVING CARE PHYSICAL THERAPY, PC (TLCPT) approaches every injury and/or illness as a focal point for initiating a total body fitness approach to wellness. However, each person is an individual with diverse needs that require a unique and specific program depending on cause of injury and whether or not surgery was required.
Our programs are focused on reducing pain, enhancing function and performance, preventing further injury and promoting independence with activities of daily living (ADL) and/or work activities. While the needs of the individual patient and the goals of TENDER LOVING CARE PHYSICAL THERAPY, PC. may vary, they both share a common experience: unsurpassed care and support in the quest of better and improved health. TLCPT offers the finest available medical care along with goal-oriented, personalized treatment that allows patients to achieve their maximum level of physical function and independence.
TENDER LOVING CARE, PT, hereinafter, TLCPT, is a by-product of Hands On Physical Therapy, PC. (HOPTPC), which was the organization that established the site located at, 3555 Bainbridge Avenue, Bronx, New York 10467. Hands On Physical Therapy, PC, operated the facility for approximately seven (7) years Having Mr. Jorge Llaurado as a Clinical Director. Mr. Llaurado entered in negotiations with Hands On Physical Therapy, PC. to purchase the facility. Since the consummation of the transfer, in 2007, TLCPT has acquired all the necessary Federal, State and City approvals, registrations, licenses and certifications
Jorge L. LLaurado, president of TLCPT, in the belief that those who know our community best have a responsibility to be the catalysts for critically needed change, especially in initiating innovative approaches to total body fitness and wellness. With more than 10 years of physical therapy services experience, we have set out to build a truly community-based organization that has devised innovative solutions to our community's most vexing problems.